Leading Forum 2018
Forum 2018, Program for Leading Graduate Schools was successfully finished.
Date: December 4th (Tue)
Venue: Hitotsubashi Auditorium
Host: Tokyo Institute of Technology, Hitotsubashi University
The Program for Leading Graduate Schools began in fiscal 2011, and 62 programs over three years were established to develop participating students leadership skills at universities. At the end of March 2018, 20 programs finished their initial grants and are taking root within each university as self-sustaining new programs (independent programs). Under these circumstances, "Program for Leading Graduate Schools Forum (Leading Program Forum) 2018" was held on Tuesday, December 4, 2018, to review the various programs with program graduates, business people, students, faculty and staff. Discussions with the program stakeholders, who are active in various business fields, highlighted their efforts to implement their programs and linked its outcome to society. By strengthening the stakeholder network, we aim to encourage the use of the skills the graduates have obtained and share knowledge with current students to advance the leading programs into the future.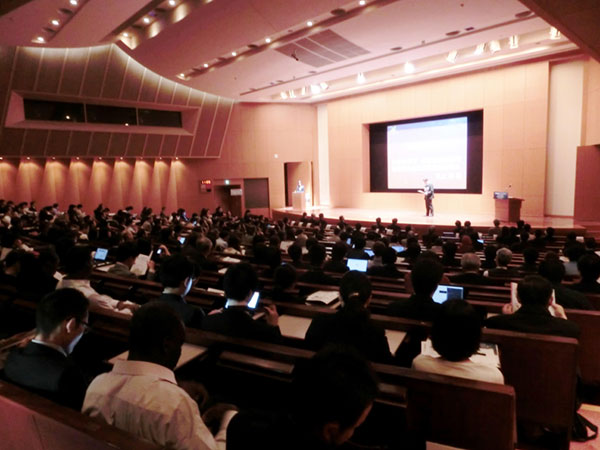 ---
The Leading Program Forum 2018 consisted of two sessions noted below, in an attempt to bring together a diverse group of students, business people, faculty and staff with different values and experiences to address each other's needs related to theme of "Innovative Education for Society Created by Students".
[Session A-1, A-2: To implement innovative value into society]
[Session B: To use the Leading Program's resources efficiently in the future]
---
[Session A-2] LGS Program Participant: 5th year member: Kensuke Kayamori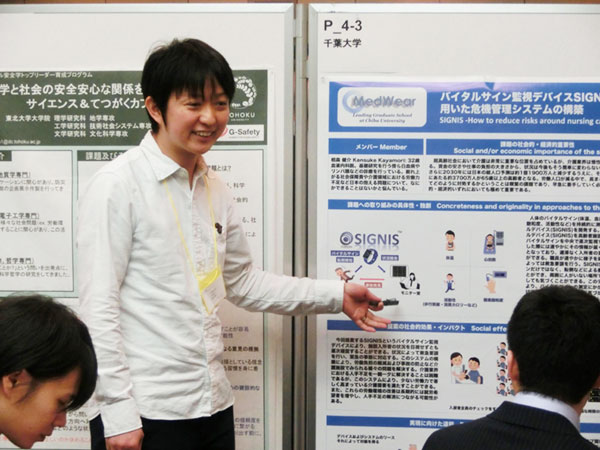 [Session B] Participant: Visiting Professor: Shinichi Koizumi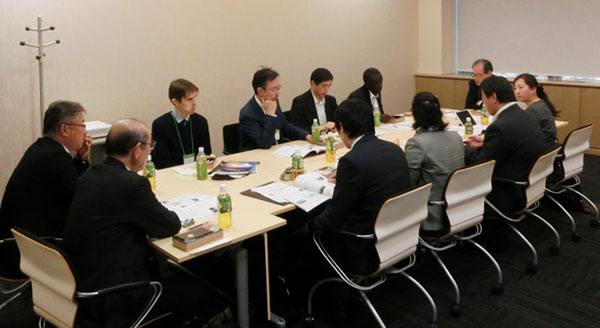 5th year member: Kensuke Kayamori (Impression): All attendees or groups made a presentation about their idea along the theme "to implement innovative value into society". Many PhD students gathered all over Japan and discuss each idea extensively. To brush up our idea, we could talk with industrial representatives, which was valuable experience for us. The ideas from other students were attractive,especially in the fields which are different from my own. Leadimg forum gave me an excellent opportunity.