2019 Course Orientation
The Course Orientation for newly enrolled students to the Program 'Nurture of Creative Research Leaders in Immune System Regulation and Innovative Therapeutics' for the academic year 2019 was held as following:

Date:5th of April, 2019 from 15:30
Venue:Lecture Room One (Dai-ichi Kougi-shitsu), School of Medicine
Attendees:
    Dr Tetsuichiro Saito, Program Coordinator
    Dr Shinichiro Motohashi, Program Sub-coordinator
    Dr Takashi Miki, Chairman of the Admissions and
     Curriculum Committee
    Dr Yutaka Tamura,
     Chairman of the Career Path Committee
    Other faculty staff:
     Dr Ryoji Yagi, Dr Akiko Suganami
    LGS Office: 3 staff
    6 New Students, 14 LGS Senior Students

The course orientation started with an address by Dr Saito, with Ms. Yoko Ota (5th year member) in the chair, and each of the new students was presented with a certificate of having passed the entrance examination.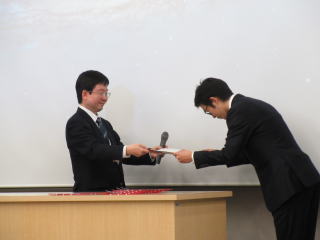 Of the 5th year members, Mr. Kota Kokubo and Ms. Yuriko Yamazaki were given awards for excellent achievement.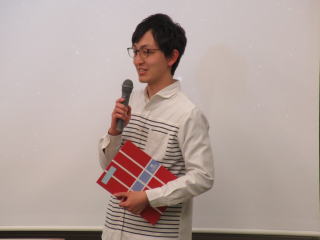 The details of the curriculum were then explained to the new students by Mr. Tadamichi Kasuya (5th year member), Dr Saito, Dr. Suganami and Dr. Yagi. Afterwards, the whole group including faculty members was photographed at the main entrance of the Graduate School of Medicine.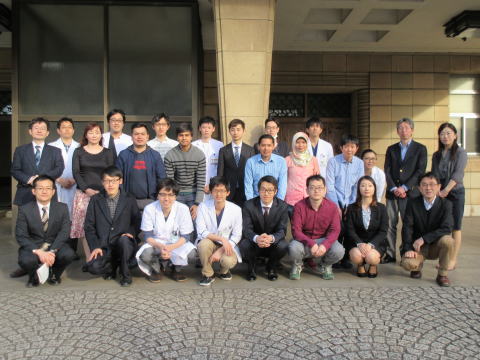 There were presentations by 2 students as follows, with Mr. Kazuma Iida (6th year member) in the chair:
1)  Training program in San Diego, California 6th year Maulana Antiyan Empitu
2)  Winter Camp 5th year Takuya Minamizuka
Then the following new students introduced themselves: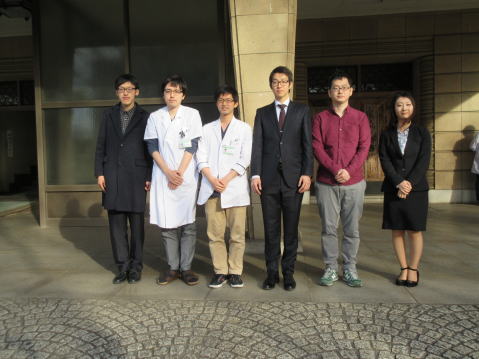 Terunao Iwanaga
Ayana Ishii
WANG YANGSONG
Junichi Ishikawa
Motoyasu Kan
Hiroki Kano
We hope that this first gathering proved a useful guide for the new students.