Members
Associate Professor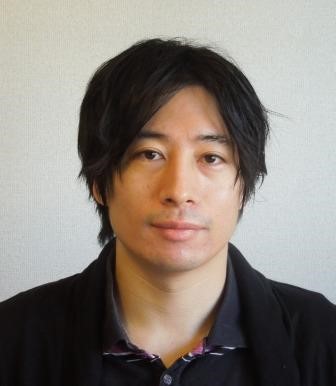 Department of Innovative Medicine,Institute for Global Prominent Research, Chiba University
Division of Mucosal Immunology, International Research and Development Center for Mucosal Vaccine, Institute of Medical Science, the University of Tokyo
Department of Mucosal Immunology, Graduate School of Medicine, Chiba University
Ph.D. course student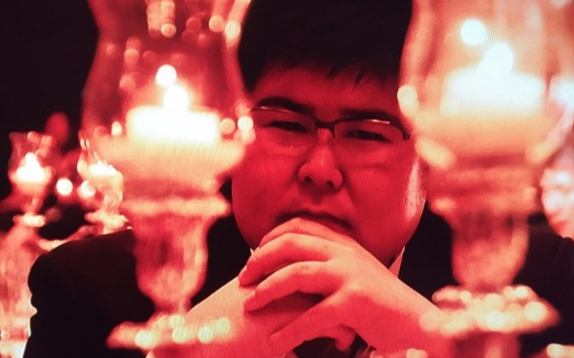 Yuta Kogure
Affiliation; Department of Computational Biology and Medical Sciences, Graduate School of Frontier Sciences. The University of Tokyo
Message: Glad to see you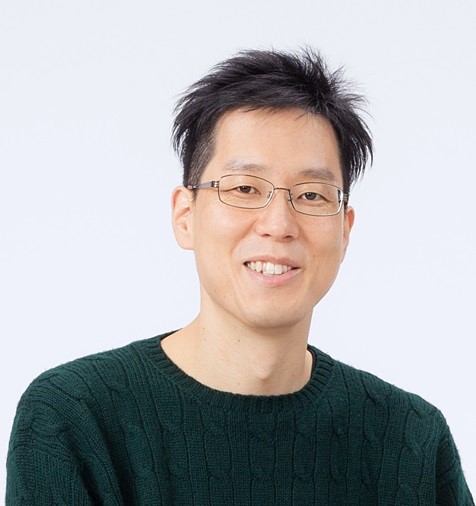 Seiichi Matsumura (M.D.)
Affiliation: Department of Pediatrics and Adolescent Medicine, Juntendo University
Message: My research interest focus on the regeneration mechanism of the intestinal mucosa and the influence from mesenchymal-stromal system. As long as you have the courage to challenge the unknown field, this lab will be a powerful force for YOU.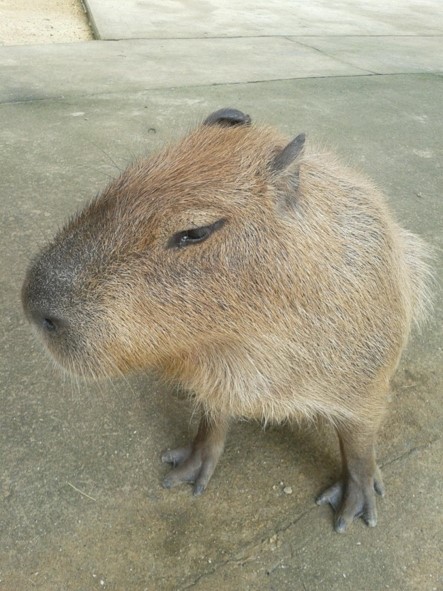 Research students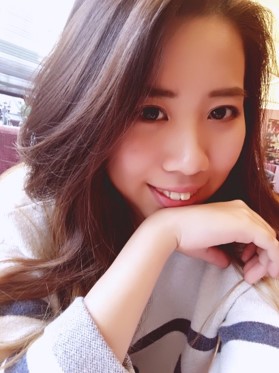 Katayama Nana
Affiliation: Undergraduate at Princeton University
Motto: Have some fire. Be unstoppable. Be a force of nature. Be better than anyone here. Don't give a damn what anyone thinks. You're on your own. Be on your own.
Technical Staff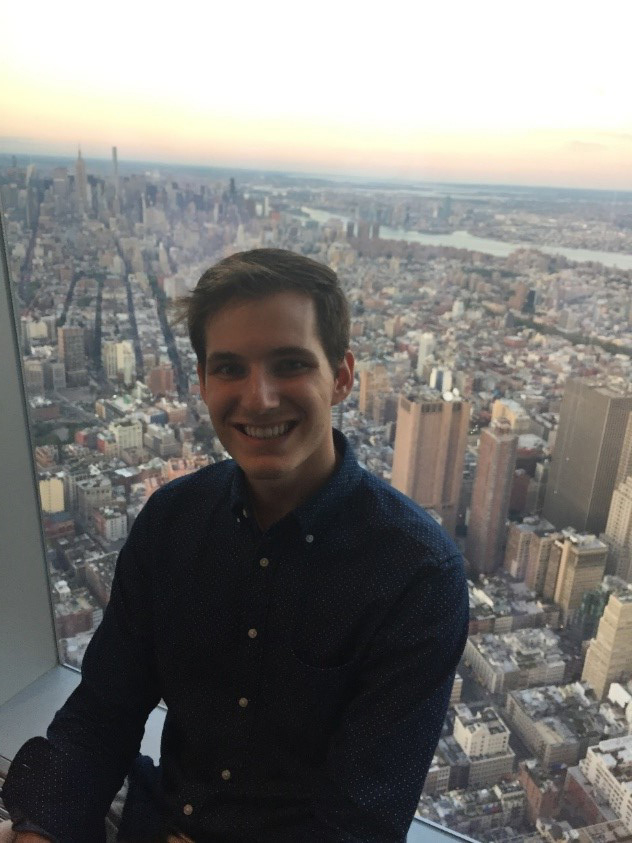 Sean Nelson
B.S. Microbiology, University of Minnesota
Comments: I was born and raised in the United States and through a few lucky events, I found myself in Japan after college. I now spend my free time searching for the best cup of coffee.
Daiki Yamamoto (D.D.S)
Graduated from Hiroshima University, School of Dentistry
Affiliation; Graduate School of Medicine, The University of Tokyo
Motto: Rapid progression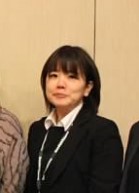 Akie Inami
Affiliation: Ph.D in Medical Science, University of Tohoku
Message: I'm interested in the interaction between the immune system and nervous system.
In my free time, I like going for walk in the park near the airport where I can see the plane and to take photos.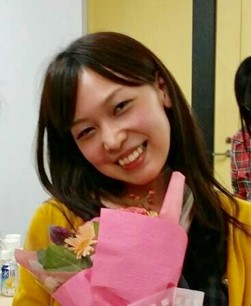 Sayuri Murasaki
Affiliation: Master course in Tokyo University of Science
Message: I love cat, sweets, and nap, but not raw vegetables